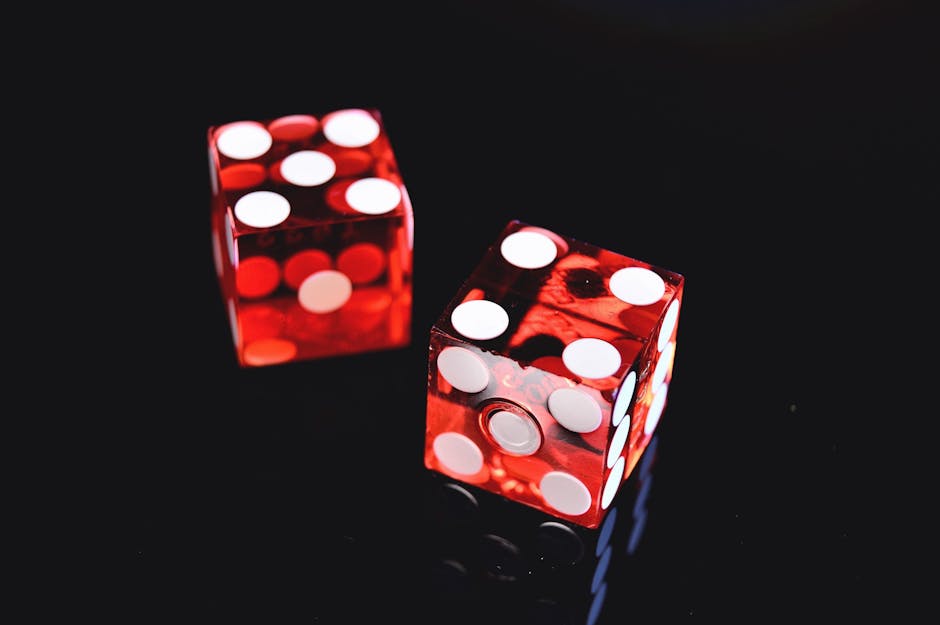 Just because bingo is a game of chance, that doesn't mean you can't still stack the odds in your favor — right?
BINGO!
After all, bingo is just a game, and like every other game, you probably won't win unless you know how to play. While you can't control what numbers come out of the spinner, you can increase your chances of picking a few winners.
Ready to take your bingo game to the next level and start raking in the winnings? We've got you covered.
Here are a few helpful, must-know tips if you want to win big at your next bingo game.
Stack Your Deck
As we said before, bingo is purely a game of chance. There are no "common" numbers you can choose or any way to guess what might get called next.
So, unless you have ESP, the best way to boost your chances of winning is by playing as much as you possibly can.
Playing more than one bingo card at a time increases the chances of the caller choosing one of your numbers and your overall odds of winning.
By that same logic, playing as often as you can also help increase your odds.
Remember, the name of the game when it comes to bingo is volume and frequency. Play enough cards, and you're bound to win big eventually.
Choose the Right Games
While some people play bingo to win the big bucks, some like to play just for the fun of it — and that's fine.
Bingo can be a fun and social activity. But if your playing to catch up with your friends, you may not want to play a particularly expensive or high-stakes game.
On top of that, playing bingo in person might not work for everyone. If you're looking for a more private and flexible bingo experience, you may want to try an online game like Blighty Bingo Online.
… And the Right Times!
On top of picking the right game, you also want to make sure you play at the right time.
Remember, the more crowded your match, the more competition you have, and the more likely you are to lose.
So, before you start shelling out cash for your bingo cards, take some time to identify your favorite spot's peak hours. Then, try to avoid playing during those times.
Listen Up!
Finally, when you're playing bingo, you need to make sure you stay alert and focused on the game at hand.
Stopping in the middle of a round to chat or check your phone could mean missing your winning call.
If you're playing in public, you should try to get to the location of the game as early as possible so you can try to snag a seat close to the caller.
The closer you are to the person picking the numbers, the easier it will be to hear them and see the numbers they select.
How to Win Big at a Bingo Game
While bingo may be a game of chance, there are plenty of things you can do to help yourself win lady luck's favor.
By following these tips, you'll be able to win big at your next bingo game.
Are you looking for a little more advice on how you can make the most out of your favorite games? We've got you covered!
Check out the rest of our blog today for more helpful tips, tricks, and advice.
Information contained on this page is provided by an independent third-party content provider. Frankly and this Site make no warranties or representations in connection therewith. If you are affiliated with this page and would like it removed please contact pressreleases@franklymedia.com