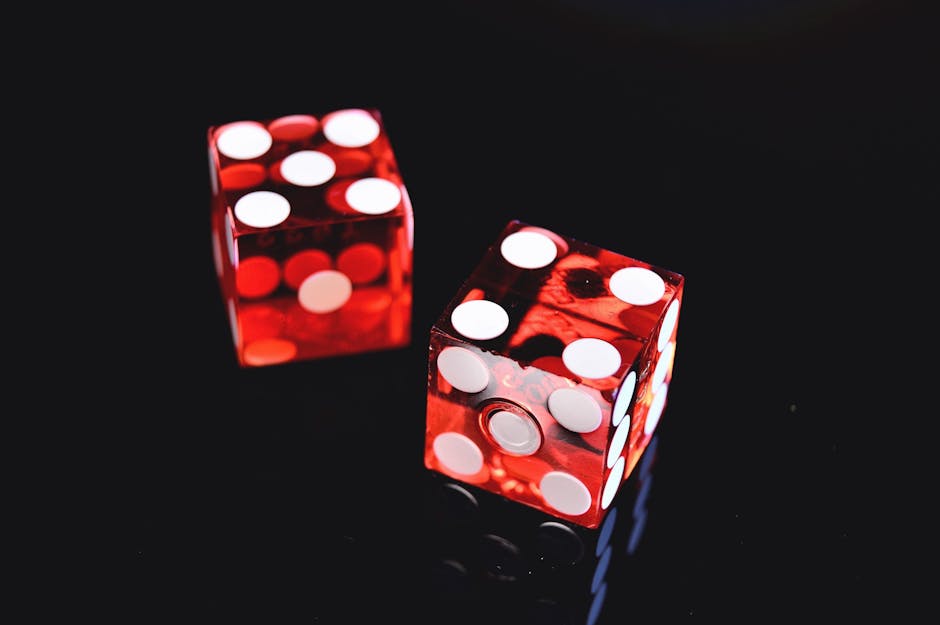 Bingo originated in 1500s Italy where it was called the Italian Lottery. The game changed when it reached France, and again when it landed in the U.K. and the United States.
With the invention of the internet, bingo faced its greatest evolution yet.
Today, people play the game both at traditional bingo halls and online. So what's the difference?
Read on to learn how these two forms of bingo are different.
Opportunities for Socializing
While both traditional halls and online bingo gives you a chance to socialize with fellow players, the experiences are a bit different.
Traditional halls are a great way to meet up with locals in your area. If you go regularly, it can be a great way to make new friends and strengthen your relationships. More than 46% of Americans suffer from loneliness, but in-person social interaction can help.
You can also find a community in online bingo. Many websites offer chat rooms or social media accounts for their players to use. Chatrooms and forums can be a fun place to talk about game strategy and chat with fellow players.
Scheduling Options for Bingo Halls and Online
Halls and online games follow very different schedules. Traditional halls have set times and weekly schedules, whereas online games happen around the clock.
If you play at a hall, you'll be able to establish a regular routine. For example, if your local hall has bingo every Sunday and Wednesday night, you can block off those evenings in your calendar. You'll have weekly plans to look forward to.
Online bingo is much more flexible. If you work in the evenings or aren't able to leave your home, you can find great bingo games online. Since you can play at any time of the day, you'll have a better chance at winning.
Location of the Bingo Games
The biggest difference between games at bingo halls and online is the location. To play at a hall, you have to go to a physical location. It could be at a dedicated hall or a local community center.
With online bingo, you can play from anywhere. As long as you're in a place with an internet connection, you can enjoy a game. You can play bingo even if there's not a hall in your area.
Overall Cost and Collecting Your Winnings
Traditional halls usually have more expensive entry fees than online games. The prizes may be larger at hall games, but you can play a lot more games online in the same amount of time. You can even find free bingo games online.
If you win a game online, it will take a few days for your payment to process. At traditional halls, you'll get your prize immediately. However, the prizes at halls aren't always cash — it could be a physical gift.
Where Will You Play Your Next Round?
If you love to play bingo, you have two ways to catch a few rounds: at bingo halls and online bingo websites.
Both options offer great chances to socialize with your community, have fun, and win money. It just depends on your personal preferences.
To find news stories about your local community, check out our website.
Information contained on this page is provided by an independent third-party content provider. Frankly and this Site make no warranties or representations in connection therewith. If you are affiliated with this page and would like it removed please contact pressreleases@franklymedia.com