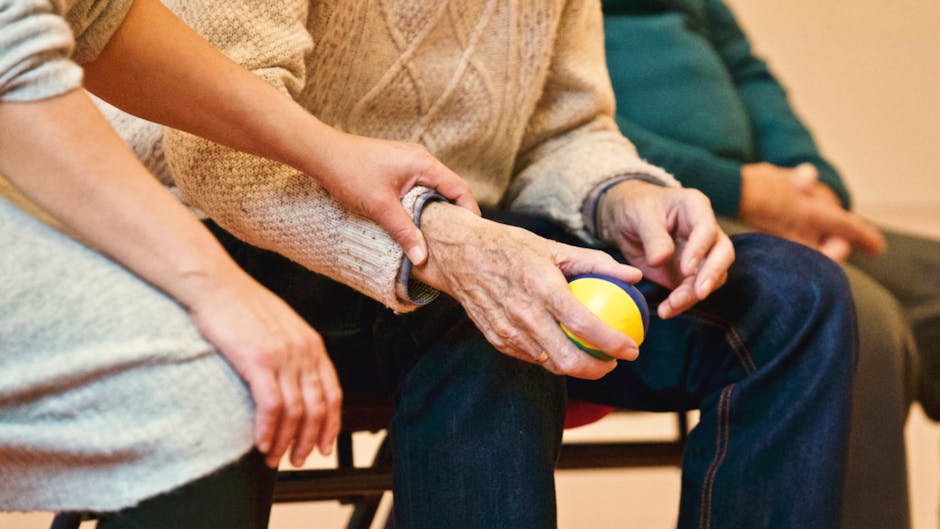 Whether you are looking for care for a loved one or are making future plans for yourself, you may be wondering about the differences between assisted living vs nursing home care. Both of these types of facilities offer care for the elderly. However, they are very different environments from one another.
Today, people are living longer on average than they ever have before. The average life expectancy in America is 78, and today there are 47 million seniors living in our country. By the year 2060, that number will double to 100 million. As the population continues to age, the demand for both assisted living and nursing home care will continue to increase as well.
There's a chance that you or your loved one will spend time in both types of homes. It's important to familiarize yourself with the similarities and differences between them. Read on to learn everything you need to know about each to make your planning easier.
Assisted Living vs Nursing Home Care: What's the Difference?
To explain the differences and similarities between assisted living vs nursing home care, we must look at the services that each offers to their clients.
Assisted Living
Another name for assisted living is a retirement home. Assisted living homes can range in size from small to quite large. The residents at these facilities are able to live independently for the most part, but they may need some help with certain things.
Residents of assisted living residences will benefit from assistance with cooking, remembering to take medication, cleaning, and personal care. These types of homes include twenty-four-hour staff. They also provide easy access to medical professionals when needed.
In most cases, people who live in assisted living facilities have their own room or apartment. Couples can live together. Some allow residents to keep personal cars on-site and almost all have a van or shuttle to local destinations where residents may wish to go.
Although assisted living is not usually covered by Medicare or Medicaid, some insurance policies can provide a discount. Much of the cost for assisted living is paid out of pocket. Assisted living facilities offer different levels of care; more frequent and hands-on care usually comes at a higher price.
Nursing Home Care
Nursing homes provide a greater level of constant care to their clients than assisted living facilities do. This is because the residents need much more assistance to complete daily tasks and require much more supervision over their health.
This type of living is best for people who need a great deal of medical care on a daily basis. In a nursing home, there are more medical staff and a higher ratio of staff to residents.
Like in an assisted living facility, the staff helps residents by feeding them, cleaning, doing laundry, and administering medication. Additionally, though, nursing homes go further and help clients get dressed, bathe, use the restroom, and more. Physical, occupational, and speech therapy are almost always available as well.
Nursing home residents usually remain there for the rest of their lives. In many cases, nursing home care can be covered by Medicare, Medicaid, and health insurance for a while at least. However, in order to keep costs down, nursing home residents will often be assigned a roommate.
Similarities of Assisted Living vs Nursing Home Care
Both assisted living and nursing home care provide homes and care for the elderly under the supervision of trained and caring staff. The priority for both types of residences is the comfort, care, and safety of the clients. Beyond that, they provide transportation services, activities, and nutritious food to ensure that the residents will have happy and pleasant golden years.
If you are trying to decide between assisted living vs nursing home care for you or a loved one, consider what level of care will be needed before settling on one or the other. Proper placement will make all the difference.
Information contained on this page is provided by an independent third-party content provider. Frankly and this Site make no warranties or representations in connection therewith. If you are affiliated with this page and would like it removed please contact pressreleases@franklymedia.com