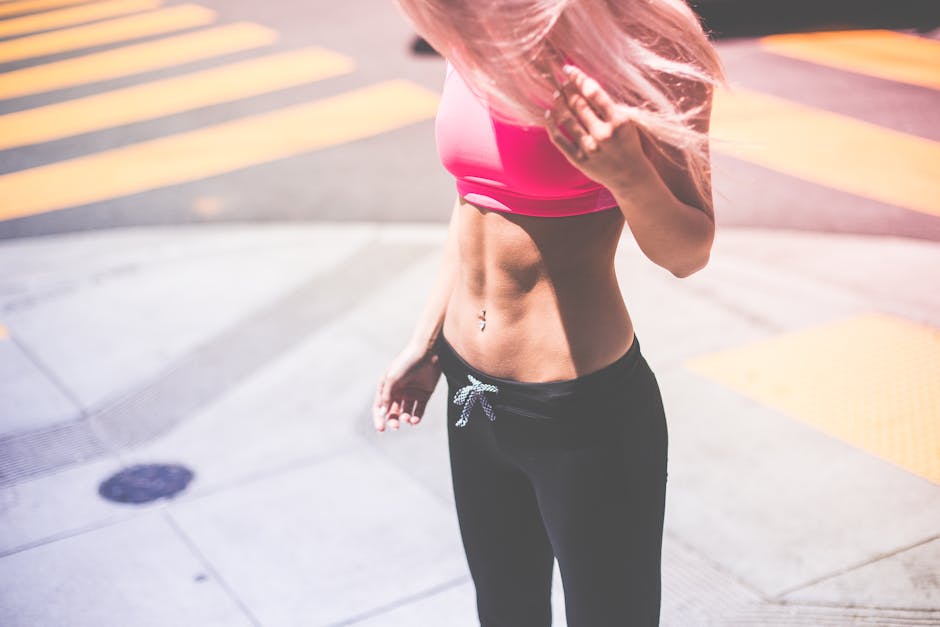 Did you know the recent studies have shown that leaky gut has been associated with chronic fatigue syndrome, asthma, and even depression?
Leaky gut syndrome, which is also referred to as increased intestinal permeability, is a type of digestive condition. In individuals with leaky gut syndrome, toxins and bacteria can leak through the abdominal wall and spread throughout the rest of the body.
If left unmanaged for too long, leaky gut can affect your immune system development. Are you interested in learning how your gut health influences your immune system development? We've created a complete guide to help you better understand. Keep reading to learn more!
What Is Leaky Gut Syndrome?
Did you know that your intestinal lining can cover more than 4,000 square feet of surface area?
When your gut is functioning correctly, it creates a tight area that controls what substances can be absorbed into your bloodstream.
In the digestive tract, your body is responsible for breaking down food and absorbing nutrients. However, your digestive tract also plays a vital role in keeping your body protected from dangerous substances.
Think of the walls of your intestines are the type of barrier, which controls what substances can enter into your bloodstream. These substances will later be transported to your tissues and organs.
However, small gaps that are located in the intestinal wall, which you referred to as tight junctions, block out harmful toxins and substances. Intestinal permeability identifies how easily hazardous materials can pass through the wall of your intestines.
As tight junctions in the intestinal walls loosen, it means that your gut is more permeable. As a result, an increased level of toxins and bacteria can escape your gut and passenger bloodstream.
An unhealthy gut will have cracks or holes in the lining of the intestine a wall, which causes toxins, undigested food, and other particles to penetrate the surrounding tissues.
If you are suffering from a leaky gut syndrome, toxins and bacteria are easily able to enter into your bloodstream. As a result, this can cause widespread inflammation throughout your body.
Symptoms of Leaky Gut
Symptoms of the leaky gut syndrome include fatigue, skin problems, food sensitivities, and allergies, and bloating. The symptoms are a result of a triggered reaction from your immune system trying to protect your body.
While medical professionals haven't recognized leaky gut syndrome as a possibility for a medical diagnosis, many medical professionals agree that an increased level of intestinal permeability has been displayed in individuals with chronic diseases.
What Causes Leaky Gut Syndrome?
While the exact cause for leaky gut syndrome has yet to be identified, the protein zonulin has been identified as a regulating protein for intestinal permeability.
With zonulin activity, it can lead to the development of the leaky gut syndrome. Two main contributing factors can trigger the release of this protein, which are gluten and bad bacteria found in the intestines.
Some of the believed contributing factors into leaky gut syndrome include:
Excessive alcohol intake
NSAIDs
Information
Poor gut health
Yeast overgrowth
Excessive sugar intake
Nutritional deficiencies
While medical professionals are still trying to narrow down the exact causes of the leaky gut syndrome, a generally unhealthy lifestyle can increase your chances of developing the syndrome.
How Your Gut Health Affects Your Immune System Development
Did you know that 80% of your body's immune cells are found in your gut? Approximately 38 trillion microbes live inside your gut.
The relationship of gut health and your mute system starts at the moment we are born. As our bodies grow, our microbes develop the strength of your system.
In a healthy body, the immune system encourages the growth of beneficial microbes by maintaining a positive environment for microbes to grow. In return, a healthy microbiota creates molecular signals that encourage your body to develop healthy immune cells, as well as to fine-tune the response of your immune system.
Both your gut microbiota and your immune system support each other to protect the body against pathogens, but also promoting tolerance to the products created by beneficial microbes.
Balancing Your Immune System
As we age, our bodies are constantly exposed to new things in our lungs, nose, and guts. Both of these exposures come from our environment and the food that we consume. A healthy immune system will keep your body protected from these foreign invading objects.
The balance of good bacteria in your gut keeps our immune system's functioning at the highest capacity possible.
If bacteria balanced is shifted, it can cause our bodies to develop information, which affects other systems in the body. This information can increase the risk of an individual developing type one diabetes, type two diabetes, depression, and obesity.
Are you interested in learning more about what leaky gut is and how to fix it? Click here to read an article from MicroFormulas.com.
The Importance of a Balanced Gut Health
Healthy bacteria in your gut supports a healthy immune system development. Both your gut health and your immune system's health rely on each other to perform at the highest capabilities possible. An unhealthy gut or leaky gut syndrome can cause your immune system to trigger inflammation as a response, resulting in a weakened immune system.
That's why taking care of your gut health will keep your immune system in tiptop shape.
Are you interested in learning more about how to improve your overall immune system health? Check out our news section for more.
Information contained on this page is provided by an independent third-party content provider. Frankly and this Site make no warranties or representations in connection therewith. If you are affiliated with this page and would like it removed please contact pressreleases@franklymedia.com