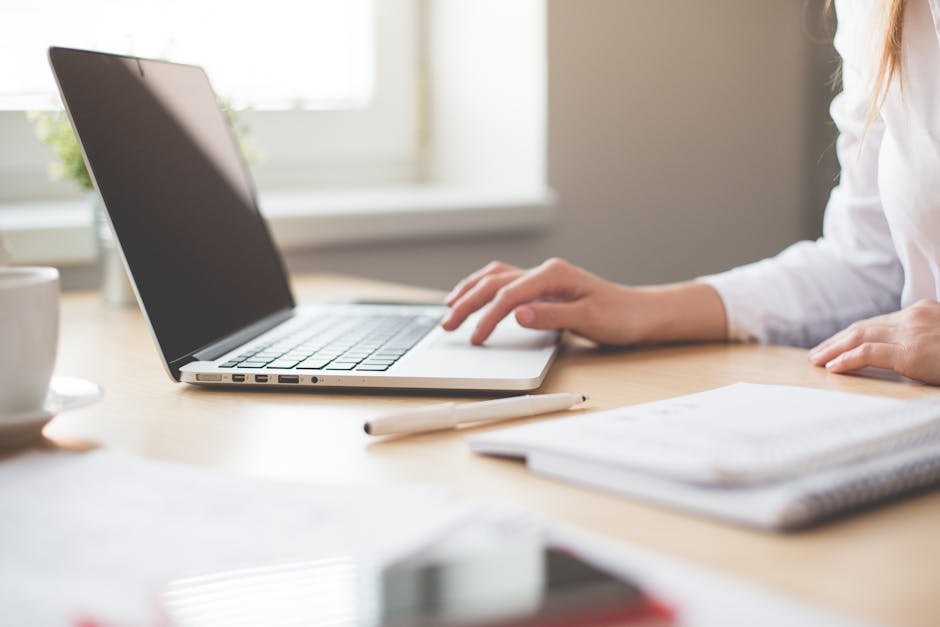 Originally posted on https://www.news9.com/story/41027399/why-are-medical-administrative-assistant-jobs-in-such-high-demand
The employment of medical administrative assistants is forecast to grow 29 percent through the next decade.
For perspective, the average growth for all occupations in the United States is 7 percent. Through the same period, other healthcare support occupations will grow 22 percent.
Clearly, it's a hot labor market for medical admins. If you're looking to pursue a healthcare support job that will get you hired as soon as you meet the minimum qualifications, this is it!
But why are medical administrative assistant jobs in such high demand? Continue reading to find out.
The Aging Boomer Generation
There are about 75 million baby boomers in the United States. The youngest boomer is about 55 years in 2019, which means most are well into their senior years.
Unfortunately, the older we get, the more prone we are to healthcare problems. This effectively means there are tens of millions of boomers in need of healthcare services across the country. This increasing demand also means healthcare facilities have more clients than ever before.
Considering that medical assistants are tasked with many administrative tasks, it's easy to see why they are highly sought after.
More Healthcare Facilities Are Opening Up
It's not just baby boomers who're seeking healthcare services. In general, the vast majority of Americans now know the importance of making doctor appointments even when they're not ill. This certainly explains why 82 percent of the population went to a doctor in the past 12 months.
This rising demand for healthcare services isn't just good news to existing hospitals and other healthcare facilities. It's also good news to aspiring healthcare facility owners. More doctors, for instance, are setting up their own private practices.
As more healthcare facilities set up shop, the need for medical administrative assistants and other healthcare support personnel will only keep rising.
Requires Little Professional Education
What comes to mind when you think of becoming a physician?
The lucrative salary, granted, but before you get there, you must pursue college education for no less than 8 years! What's more, studying for medicine isn't for anyone. You have to be a sharp student to ace medical school.
The good news is there are healthcare occupations that don't require vigorous training, and medication administration is one of these.
To become a medical admin, you need a high school diploma (or its equivalent). If you're lucky, you can get a job without any college education, but you'll undergo extensive on-the-job training before you're hired.
However, to make yourself a compelling candidate for the job, complete a 1-2 year program in medical administration. No prior experience is required.
The fact that you can secure the qualifications for this job in as little as one year makes it attractive to people who really want to pursue a career in healthcare but don't have what it takes to become nurses or doctors.
The Demand for Medical Administrative Assistant Jobs Will Keep Increasing
An aging baby boomer population, the growing demand for quality healthcare services, and low education requirements, all combine to increase the demand for medical administrative assistant jobs. What's more, this demand will only keep increasing as the years go by.
Keep reading our blog for more career tips and insights.
Information contained on this page is provided by an independent third-party content provider. Frankly and this Site make no warranties or representations in connection therewith. If you are affiliated with this page and would like it removed please contact pressreleases@franklymedia.com