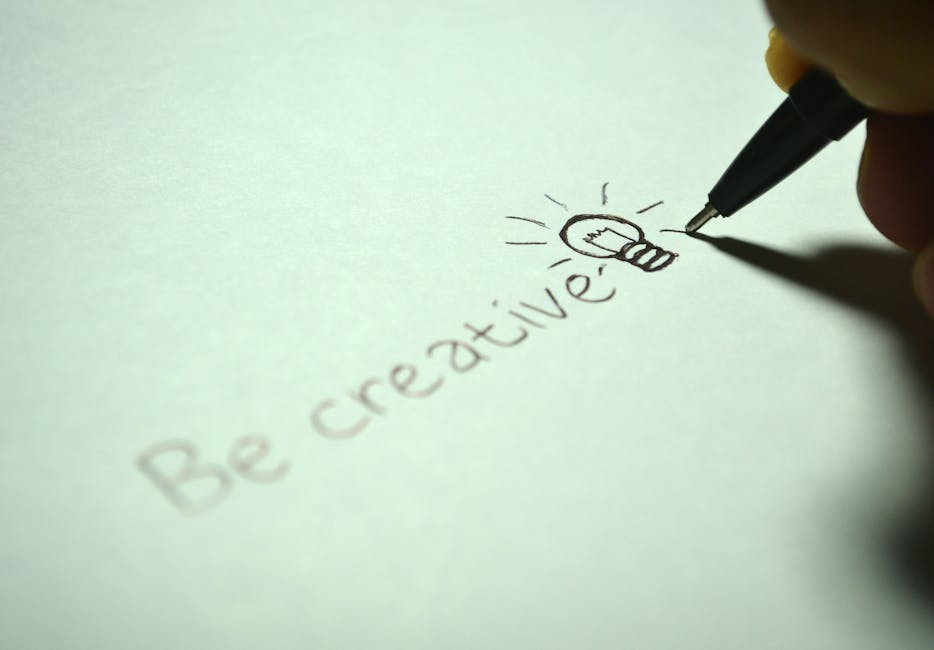 Originally posted on https://www.news9.com/story/40627394/creative-marketing-ideas-that-prove-out-of-the-box-thinking-works
Did you know that the mobile eCommerce industry will become the primary source of online sales? After all, it's projected for the market to account for about 54% of all online sales by 2021.
That's why it's important for businesses to start capitalizing on this fact.
If you're looking to promote your online business, you need creative marketing ideas. It's important to stand out from your competition, especially now that the market has higher business saturation.
Here are some of the things you can use to come up with a unique marketing idea.
1. Host Photo Contests Online
These contests are great in a lot of ways since they're easy to join. It also helps you, as the sponsor, to get user-generated content. You can reuse these and put them somewhere else to promote your business.
You can also host caption contests alongside these. You can post a photo and ask your audience to give their best caption for it. This can give you some good laughs while promoting organic engagement.
2. Add a Visual Element to Your Content Pieces
Do you have a content marketing strategy? If so, ensure that your audience doesn't get bored fast with the wall of text. Put images that break up all your paragraphs on a regular basis.
Visual elements are important regardless of whether it's for a blog post. If you have the time, you can even make some infographics to summarize your content. These are great for gathering links since a lot of people love linking to them.
3. Become Authentic with Social Media
When it comes to authenticity, social media is still the best platform. It will help you remove the middleman for marketing. You can start posting your photos and share your stories to let your brand become more human to them.
This platform also gives you the means of responding to your customers' comments without waiting times. With more personal engagement, your customers are more likely to become loyal to your brand. Remember, people don't patronize businesses—they patronize the people behind it.
4. Use Account-Based Marketing
This type of marketing requires you to understand your customers to give them content that's relevant, personalized, and based on their buying intent.
Take note that potential prospects are more likely to convert if all their personal needs get fulfilled. Account-based marketing will target the quality of the audience rather than quantity, ensuring that you attract people who are more likely to stay.
Use These Creative Marketing Ideas Today!
There are a lot of creative ways to advertise your business. This list is a good starting point if you're not sure what to do first. Once you get the hang of these creative marketing ideas, you can cater better to your customers.
Do you find this post interesting and want more? If so, you can read more of our guides and articles. We have a lot of topics that you may find interesting and educational.
Information contained on this page is provided by an independent third-party content provider. Frankly and this Site make no warranties or representations in connection therewith. If you are affiliated with this page and would like it removed please contact pressreleases@franklymedia.com