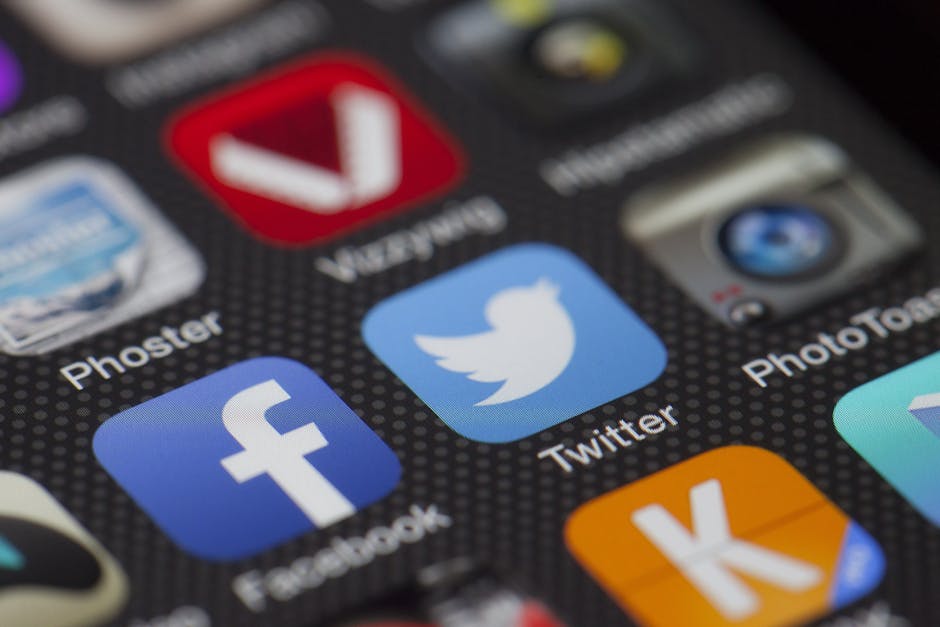 Originally posted on http://www.doublet973.com/story/40112888/from-the-ground-up-how-to-find-an-app-developer-in-texas
Have you ever attempted a certain function on your phone only to find out it's impossible or there isn't an app for what you need? You get frustrated at the inability to complete the task and wish there were a way to fix it.
Eventually, you forget about the issue and move on with your day. Sometimes, the issue is persistent and you wonder if you could design the exact app that you need for your solution. At this point, you feel it may be silly—you don't have the skills needed to create an app!
Instead of tucking the idea away, it may be wise to pursue it. App developers typically charge fees to build the perfect app that you need. After it is completed, it is yours to do with what you wish.
We're going to talk about how to find an app developer that will help solve your issue and potentially make you plenty of money in the long run! Keep reading for more information!
The Initial Idea
Maybe you've been using a particular application on your phone that solves a portion of the problem you face but not all of it. This problem may be the fact that the app doesn't feature all possible options, searching features, or that it is simply not user-friendly.
It's also possible you have a completely new idea that has never been attempted or that reaches certain demographics other apps can't or don't.
Before approaching an app developer, write down your ideas about what could be improved on the app you use and what you would like your own app to look like. Include specifics and generalities, even if you're not sure how your idea would be possible.
Coders that work for custom app development companies pride themselves on presenting ideas that work for you and fulfill your needs and desires.
How to Find an App Developer
Before choosing an app developer, you will be tasked with research. Building an app is not a cheap process, and some developers specialize more in certain areas than others.
Choosing the least expensive option is not always the best idea. Find out why they are so competitively priced. You may find that they are unwilling to revise coding, include special features, or are impossible to reach.
You may also find the 'base price' is only inclusive of certain ideas or features, leaving you with a hefty bill of add-ons.
If you choose to use a freelance app developer, opt for someone who is established in their line of work. You will be able to review previous projects and possibly contact references to ensure your ideas and the developer are a great match.
Launching Your Product
You may realize what a wonderful idea you have, the app may have been built perfectly, but the truth is that it was expensive to build. This will likely leave you with some debt, regardless if you choose to charge for the app, use advertising, or take other routes.
Once you have figured out how to find an app developer and beta tested the product, it is wise to partner with a company that has marketing experience and access to a wide range of consumers. Although you can purchase email lists or attempt to market the app yourself, it can seem fruitless if you see few results.
To recoup your money and potentially see major financial gains, contact us to help with your advertising plans!