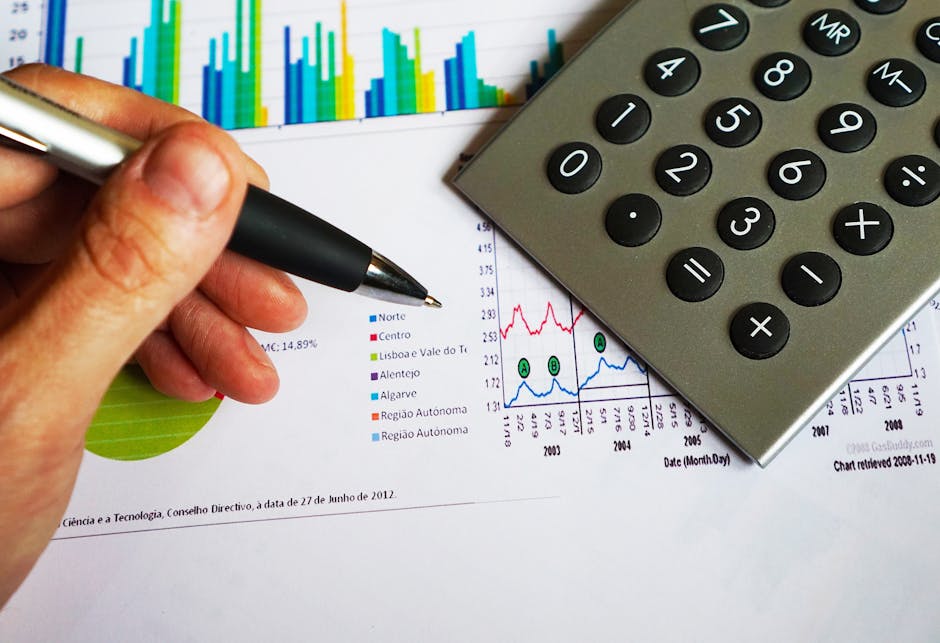 Originally posted on http://www.kake.com/story/40112886/making-money-moves-8-money-goals-to-set-for-your-30s
The average American isn't exactly rolling in dough. Okay, so Americans are much better off than much of the world, but that doesn't mean we can't talk about our shortcomings.
For example, the median savings account balance of the under 35 years crowd is only $1,580. Luckily, that balance usually picks up the pace after 35.
So how are the 30-somethings set supposed to improve their financial outcomes? Well, in a modern economy the solution is part saving, part investing, and part money goals.
1. 401K Contributions
Your 401K is arguably the single most important investment account you'll ever have.
Bold statement, right? Any 401K starts at an advantage because of employer match programs. When you have access to "free" money to invest, seize the opportunity.
2. IRA/Roth IRA
Individual retirement accounts and Roth individual retirement accounts are excellent ways to supplement your 401K. Follow this little scheme for the best results.
Take the tax deductions from your yearly IRA contributions and invest that amount into your Roth IRA. Investing the tax break into your Roth allows you to generate income using tax-free money.
3. Investment Account
Investing takes on a lot of roles, but we're talking about a general investment account you can open with any major bank. While just the tip of the iceberg, investments in lower-yield but steady growth sectors are the perfect way to compound wealth.
4. Saving Goals
You can't invest anything if you aren't saving money.
Your 30s are an excellent time to put away money that you can eventually turn into more money. Make monthly money goals and do your best to hit them. The future is more important than a bar tab.
5. Insurance for Financial Protection
Insurance is a great gamble that seems like a waste of money. However, certain insurance, like homeowners insurance, for instance, is extremely important. Think about taking out more than the minimum.
In certain natural disaster-prone areas of the country, going without top-notch insurance is like heading into a hurricane without a life vest.
6. Debt-Free Living (Within Reason)
Some debt is good debt; car loans and mortgages (check out Hommati if you're ready to buy your first home) being an excellent example.
However, not all debt is good debt. Some debt is very bad debt. In your 30s, take the initiative and clean up your credit card debt and other high-interest debt.
7. Emergency Savings
There's no time like the present to start an emergency savings account. An emergency account ensures you're ready for the worst, and even the not-so-bad. While a few flat tires aren't the end of the world, an emergency fund makes them an afterthought.
8. Buy Quality
Buying quality is like an investment in the future that you can enjoy right away. We're talking moderate ticket items here.
Buy high-quality furniture, kitchenware, and more. When things last a lifetime you only have to buy them once.
Money Goals and More
If you enjoyed learning about money goals, don't hesitate to keep up with the rest of our content.
We're dedicated to improving lives through engaging reporting. Make sure to stay engaged, informed, and up-to-date.