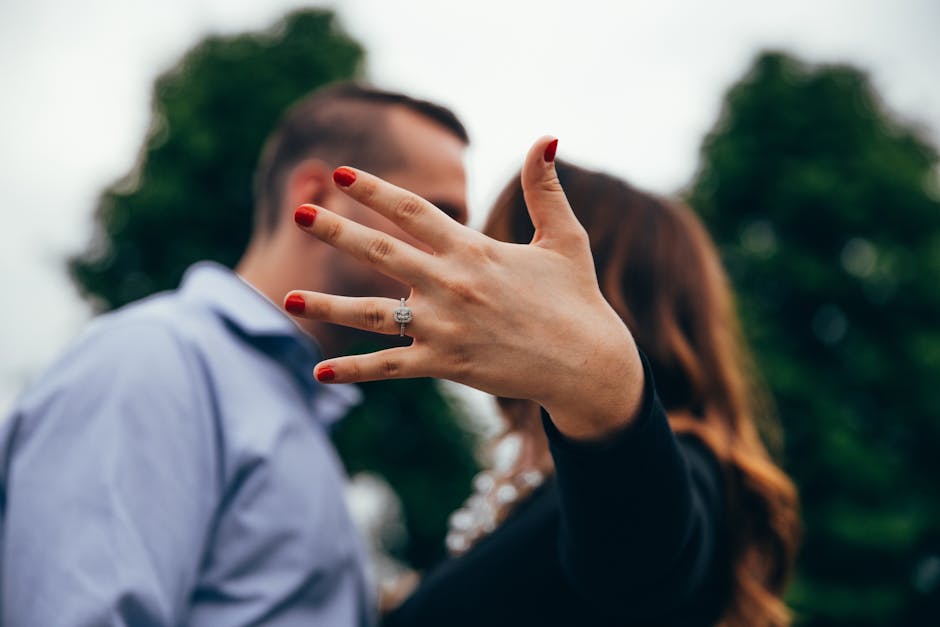 Originally posted on https://www.rfdtv.com/story/40071141/popping-the-question-how-to-create-the-perfect-marriage-proposal-plan
Did you know that every year about 2.4 million weddings take place in the U.S?
If you're in a relationship and are planning to tie the knot, the first step is to get your partner to say a big "YES" to your proposal.
But you may wonder how to make a proposal special. Read on for the perfect marriage proposal plan. Follow these tips and you're guaranteed to walk down the aisle and hear your partner say, "I do!"
The "Talk"
It's always wise to test the waters and see if marriage is something your partner wants. It's beneficial to talk about future goals too, such as having kids.
Once you know you're on the same page, your proposal won't come out of the blue! And your partner is more likely to say yes.
Join the Family
Every family is different. Sure, we've come a long way since dowries. But it's always the wise course to ask for the parents blessing.
Have casual conversations with your partner about their family dynamics. This will help you to see what's expected of you, especially if they are of a different culture or religion.
Put a Ring on It
When planning an engagement proposal, there is one thing that you cannot forget — the ring!
If you're choosing the ring, make sure to get the right finger size.
Do your homework beforehand to make sure you know what styles and cuts she prefers. She may even have a particular store she likes, such as Rockher Diamonds. Asking her close friends is a great way to get some insight.
Some future brides prefer to pick out their own engagement ring. It might lose the element of surprise, but a ring is a huge investment. Being happy is more important than keeping the mystery.
More Than Words
Make sure to prepare what you're going to say. The excitement and adrenalin may take over and you might find yourself lost for words.
"Will you marry me?" It's not only those 4 little words, use the opportunity to express how much your partner means to you. Practicing what you want to say will help you to feel 100% confident during the proposal setting.
The Big Day
Even if you've discussed your future together and chosen a ring, you can still make the proposal a surprise. Propose in a way that your partner won't expect.
What's the perfect proposal setting? Get nostalgic and think about a special place that you visited during your time together. Have a song playing in the background that was playing during your first kiss or something else personal to you.
Get creative and think outside of the box. But whatever your talent is, don't forget the tradition of getting down on one knee!
Capture the Moment
A popular trend when planning an engagement is to hire a secret photographer or videographer.
Sure, you could have a friend sneakily recording the moment on their phone. But hiring a professional photographer can capture the special moment in an artistic and expert way.
Share the Celebration
Whether you pop the question in a candlelit restaurant, on a trip to a tropical island, or on a hot air balloon ride, plan an after-party. This is the perfect opportunity to share your celebration with friends and family.
But make sure they can keep a secret before you tell them!
Marriage Proposal Plan for the Win
Wedding trends come and go. But the main thing to keep in mind is that your engagement should be special to you both as a couple. Follow this marriage proposal plan and your engagement will be one to remember, in a good way!
For more lifestyle tips and info about rural America's most important TV network, subscribe to our magazine.