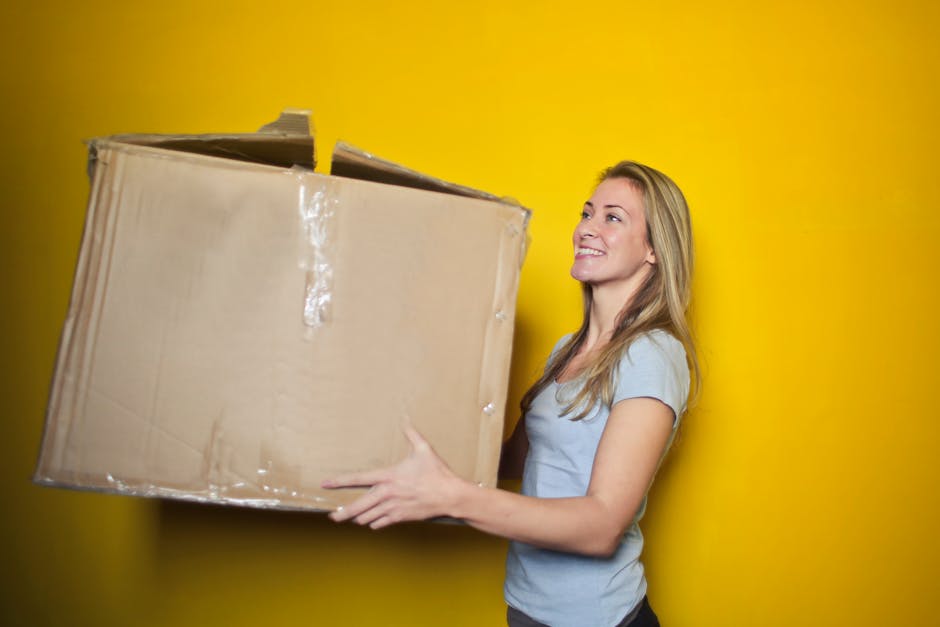 Originally posted on https://www.kitv.com/story/40071139/moving-cross-country-5-unexpected-items-to-add-to-your-moving-expenses-list
The average cost to move out of state is $5,630.
And that's just the cost of the actual move. This doesn't include buying your new home or lost wages while switching jobs. If you're planning a big move for the first time, you're going to come across expenses you didn't anticipate.
It's best to be prepared. Keep reading to discover five unexpected costs to add to your moving expenses list.
1. Gas and Rental Truck Fees
Professional movers are expensive, especially when moving cross country. To save money, rent a moving truck instead.
While renting the truck will be the majority of the cost, there are other associated costs. Don't forget about gas, parking, and tolls. If your automobile insurance doesn't cover rental vehicles, you'll need to buy extra coverage as well.
2. Vehicle Transportation
Moving expenses from state to state include vehicle transportation if you are renting a moving truck. Unless you plan on buying a brand new car when you move, you'll need your old car at your new home.
You can choose between open air or covered transportation. You can also use door-to-door transportation or opt to pick up and drop-off your car at a terminal to save some money.
Make sure you shop around for auto transport quotes because each of these options come with different price tags.
3. Storage Unit
Storage unit fees are common moving expenses but often forgotten about.
Even though you are renting a moving truck, odds are all your belongings won't fit inside. So what do you do with the rest? For smaller items, you can pay to ship them to your new home, but for larger items, you'll need a storage unit.
4. Utility Charges
While you may be able to save on utility costs once you move in, there are some upfront costs that you can't avoid.
Most utility companies require a deposit to start utilities for a new customer. And utilities like internet or cable charge for equipment to get you started.
5. Restocking Your New Home
Ending our list of unexpected costs is the cost to restock your new home.
When moving long distances, it's unlikely you'll pack up your whole kitchen. Instead, you'll need to restock your new kitchen with all the necessary staples. Items like spices, condiments, and miscellaneous ingredients add up fast.
You'll also need to buy cleaning supplies before you start unpacking. Don't forget the vacuum, broom, bleach, and window cleaner.
Check Off Your Moving Expenses List
Hopefully, after reading this, you have a complete moving expenses list ready.
Remember to budget for gas and truck rental fees if you plan on renting a moving truck and vehicle transportation services. Don't forget about the cost of a storage unit for all the items you can't fit in one trip. And once you get to your new home, you'll need cash for utility charges and restocking your home's staples.
Still debating on whether it's worth it to move out of state? Check out this list of the most and least affordable places to buy a home.